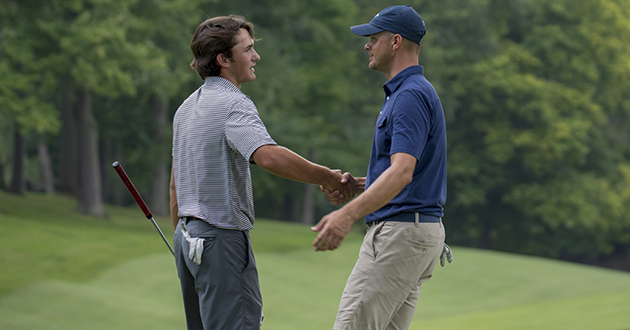 Golf's new Rules of Amateur Status have been published by the USGA and R&A ahead of their January 1, 2022, effective date.
The work is the latest step by the governing bodies to make the Rules easier to understand and apply and follows the modernization process of the Rules of Golf (2019).
The result is a set of Rules that removes many of the restrictions that previously applied to amateur golfers, while ensuring that the integrity of the game is protected by limiting the form and value of the prizes an amateur golfer can accept.
---
Below is an infograph outlining the major changes with the update: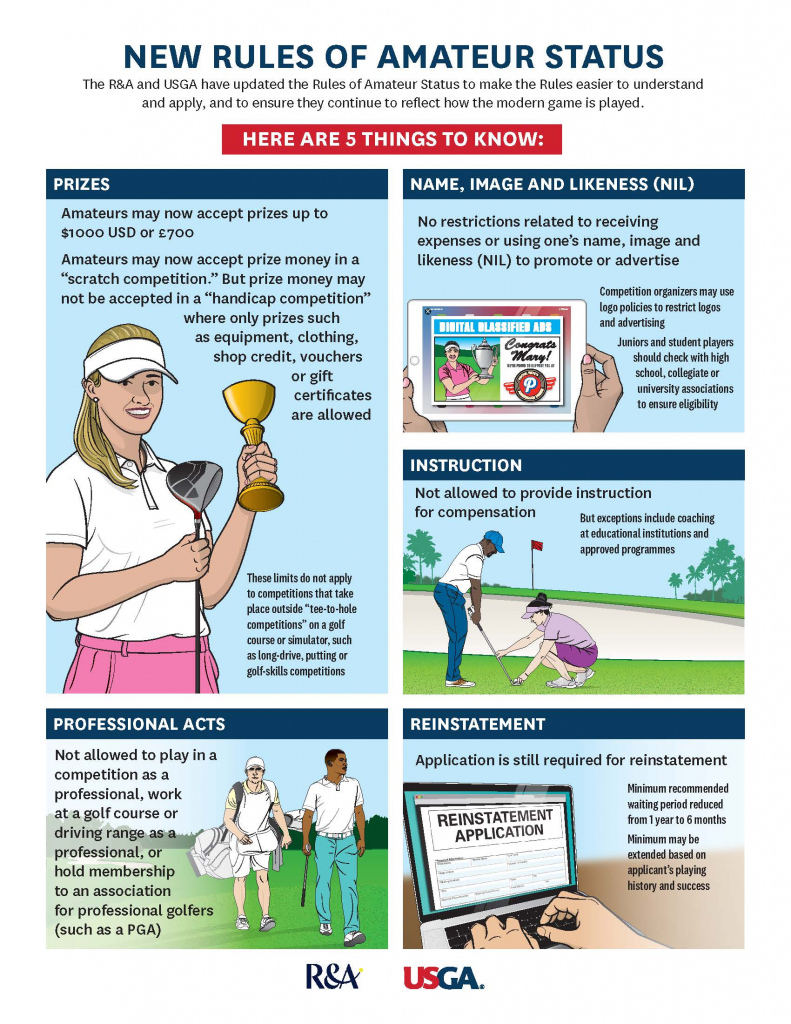 These materials can be found at www.usga.org/amateurstatus