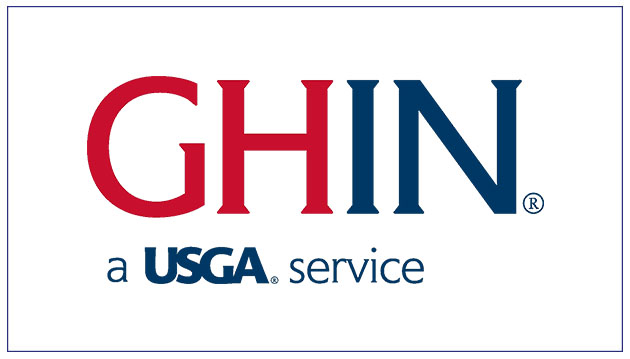 The New York State Golf Association (NYSGA) provides handicapping services for golf clubs and individual members around upstate New York. The USGA's GHIN (Golf Handicap & Information Network) service is used by over 240 clubs and 33,000 golfers in the NYSGA's territory.
The World Handicap System (WHS) was launched in 2020 to unify six different handicap systems together into a single set of Rules for Handicapping.
Visit World Handicap System Homepage
Handicapping Resources
The USGA has provided guidance on posting scores to GHIN while courses are taking unique COVID-19 precautions around the country.