Interested in becoming an NYSGA partner?
Let us help you figure out how to best enhance and drive your business objectives. Whether your company's interest lies in generating brand awareness, driving product and service consideration, or leveraging New York's golf community, we have solutions and programs for you to leverage.
Choose one or more of our various ways to distribute your marketing messages a la carte, and build strong brand awareness/loyalty among our members: dedicated eblast, website banner ad, eNewsletter banner ad, eRevision banner ad & more!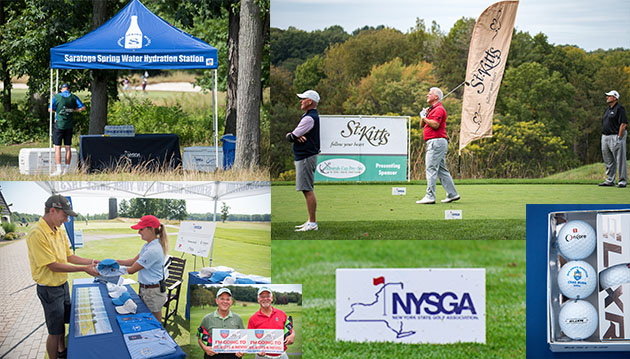 SPONSORSHIP OPPORTUNITIES
NYSGA Corporate Sponsors benefit from vertically integrated marketing and advertising programs designed to meet and exceed their business objectives.
Interested in learning more? Contact Dan Thompson, our Director of Marketing & Partnerships at dan@nysga.org or (315) 471-6979