SHOP NEW YORK STATE GOLF
Show your support for the NYSGA golf community!
We've teamed up with Imperial Headwear and Donald Ross Sportswear to offer a limited edition NYSGA golf collection for our statewide community! We hope you enjoy these high-quality items and will wear them proudly to the golf course and with friends to show your support for golf in the Empire State.
Donald Ross Sportswear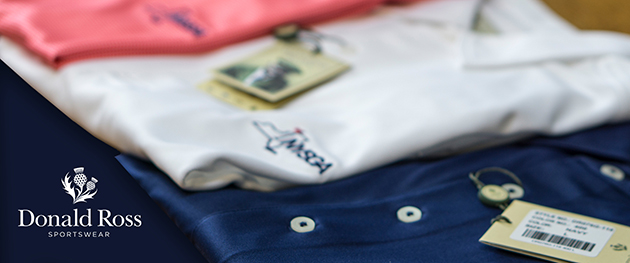 NYSGA Amateur Series logoed apparel
Use code "nys-amseries" for 20% off + embroidery
Access to the entire Donald Ross online store!

Imperial Headwear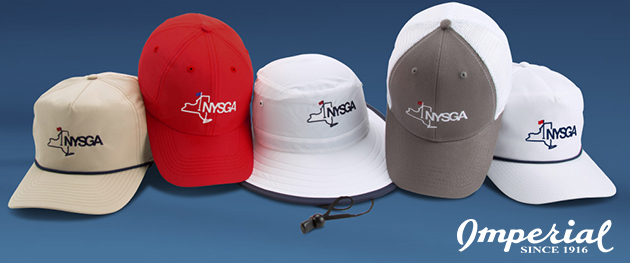 NYSGA logo embroidered on all headwear styles
20% of proceeds support NYSGA golf initiatives
Use code "NYSGAMember22" for exclusive savings
--

Volunteer Discount: If you are a volunteer of the NYSGA, please visit the volunteer portal to access significant discounts for logoed apparel and headwear as part of the uniforms provided to NYSGA committee members during tournaments and other association events.
Please let us know if there are any other items you'd like to see added to the NYSGA online store by reaching out to Dan@nysga.org.