The Ultimate Travel Advantage...for nysga Members Only
We've teamed up with Affinity Travel Benefits to offer NYSGA members an exclusive travel advantage!
As a member of the NYSGA, you'll save more when you travel with Affinity Benefits including exclusive access to heavily discounted Hotels, Flights, Rental Cars, Entertainment, Sporting Events and more!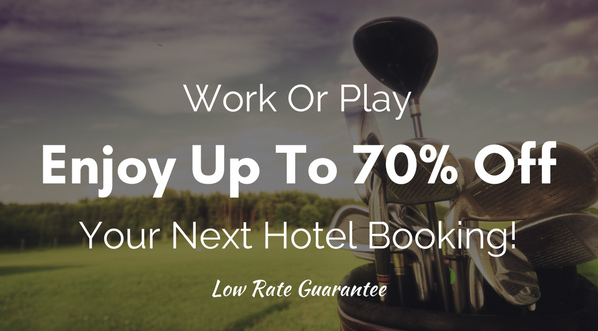 Explore Your NYSGA Travel Advantage Benefits Today!