Active/Inactive Posting Season
Active posting season in upstate New York:
April 15th - October 31st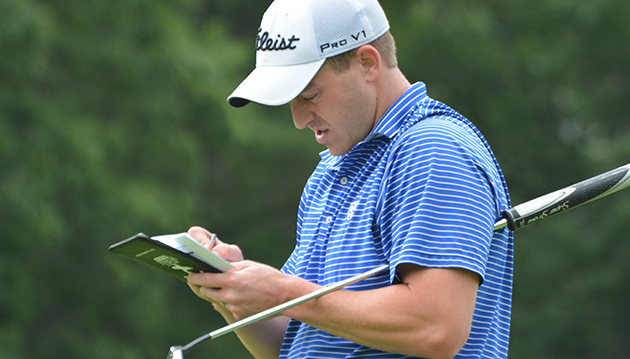 All rounds played in New York State between these dates should be posted to your GHIN Handicap. Any rounds played outside of this timeframe in our territory (with exception of Westchester, Long Island, and Metro-NY) cannot be posted to your Handicap Index.
However, if you are traveling during the fall/winter/spring months and play a round in another area that is in an active season, you should post those scores to your Handicap Index.
Other Territories in New York State
Rochester District - April 15 - October 31Metropolitan Area - April 1 - November 14
Full List of Active/Inactive Posting Seasons by State
Questions? Give us a call at (315) 471-6979.